HP Palm Pre 2 Sold Unlocked via HP; Comes With Gorilla Glass Display (Video)
HP recently announced that it'll sell the brand new Palm Pre 2 handset directly through its store, of course unlocked. In other news, we just learned that the phone comes with a premium Gorilla Glass display, which is very much a trend among new devices. This is certainly a build upgrade comparing to the first Palm Pre.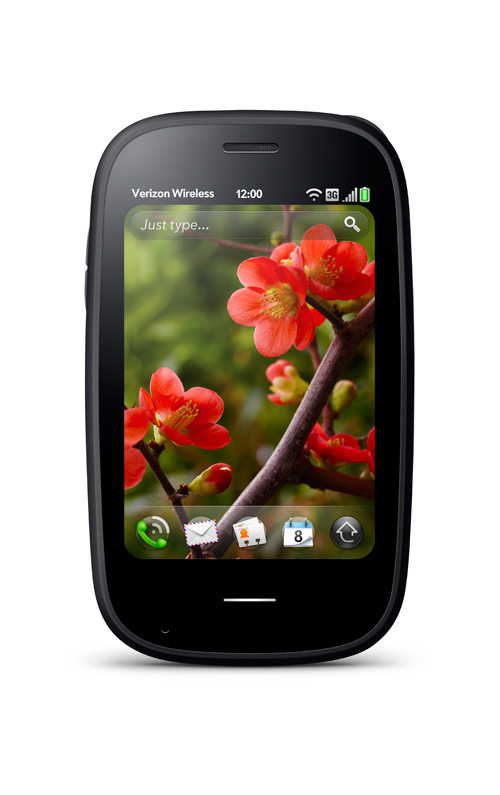 If you're an original Pre owner, you'll be able to download webOS 2.0, once the new device is officially released. If you're wondering what's new as far as the new Palm unit is concerned, that would be the camera, upgraded to 5MP, with better depth of field and LED flash. Also, there's a 1GHz CPU on board, doubling the performance of the older processor.
HP Palm Pre 2 will debut in France first, followed by the US, soon afterwards. In the meantime, here's a demo of the new device, done by HP Palm Senior Product Manager Tim Pettitt: