HTC One X+ With Tegra 3 CPU Reaches the FCC, With AT&T LTE Support
HTC One X+ has been in the rumors for months now, with leaked benchmarks and other info and now it reached the FCC, complete with support for AT&T's LTE. This is supposed to be a Tegra 3 device, but one that boasts an upgraded version of the processor, tuned up to 1.7 GHz in frequency.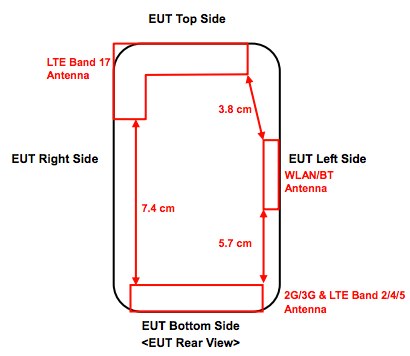 Codenamed PM63100, the new HTC One X appeared in benchmarks as the One X+ and what's really nice is that finally we get LTE on a Tegra 3 device, something that didn't happen till now. Usually, Tegra devices were converted into Qualcomm Snapdragon phones or tablets, that supported LTE connectivity with no problem. Now that Nvidia bought Icera they can use their modems and get LTE on their devices with no hassle and they don't have to fight Qualcomm and their LTE chipsets anymore.
Anyway, the HTC One X+ is incoming, but is there any room for it on the market, considering there are rumors about a HTC 5 inch phablet with quad core Snapdragon CPU? We'll see in the following week or so if it becomes a real product or not…