Huawei Ascend W1 Windows Phone 8 Handset Expected at CES 2013
Huawei Ascend W1 already leaked in a bunch of pictures and specs, but now there's a new twist to its story. The device is coming at CES 2013, where it will be showcased with Windows Phone 8 on board. The launch was initially supposed to go down this year, but new data claims it will debut next year at CES.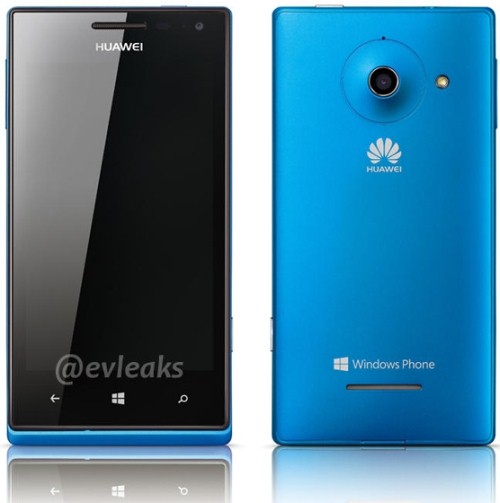 We're dealing with a pretty cute looking smartphone, based on a 1.2 GHz dual core processor and packing a 4 inch touchscreen display with a 480 x 800 pixel resolution, 5 megapixel camera, front VGA camera and 512 MB of RAM. Also on bard there's 4GB of flash memory and a microSD card slot. The handset is expected to cost $310, which is pretty affordable, even when compared to the more affordable Lumia units.
This model is also expected to use a 2000 mAh battery and right now it's pictured in blue, but it may come in several other color versions as well. With the back looking pretty much like a combo between the HTC One X and the HTC 8X, while the front screams HTC, I can sense a lawsuit coming…