Lenovo Android Phone Gets Pictured Again! One Sexy OPhone…
Remember Lenovo's Android phone? It's called the Ophone and it's much sexier than the G1 or any other Android handset we've seen so far (except some concepts). After seeing its first picture and finding out some info on the device, we're treated with a batch of new photos that portray the Ophone from different angles: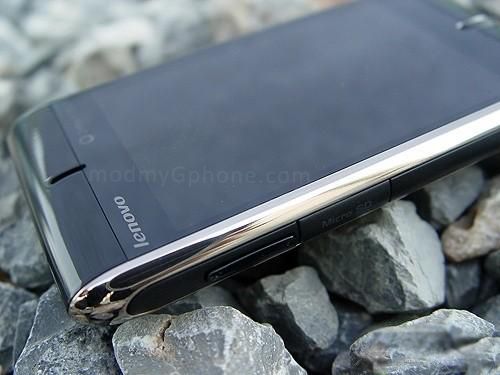 Additional information on Lenovo's Android phone has also been leaked, so it seems it'll feature a 5 megapixel camera with autofocus and flash, a microSD card slot, video recording support and Bluetooth 2.0. Its virtual keyboard will allow English and Chinese input and we have to say that we can't wait to get our hands on this beauty.