Pantech Showcases Crystal IM-S500K Feminine Phone
If you're looking for a brand new handset for your girl, Pantech has just introduced a device like this, the IM-S500K model you can check out below. The handset is available in 3 colours: pink, black and silver and it comes with a very cool crystal lid.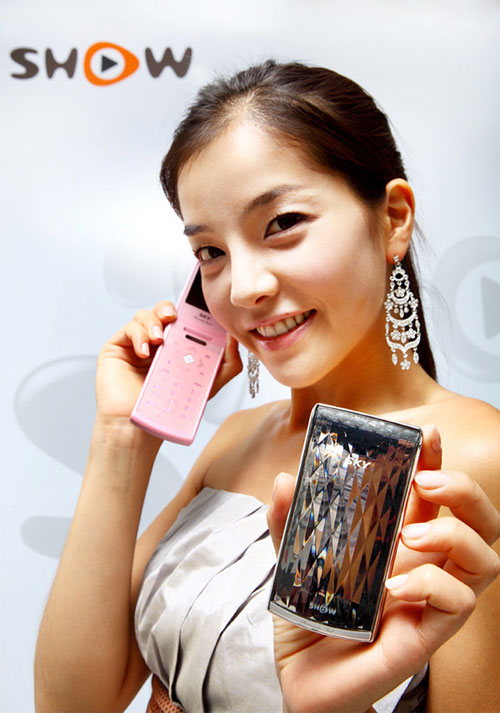 Its features list is pretty average, since the feminine phone packs a 2 megapixel camera module, a 2.4 inch QVGA LCD, an MP3 player, a dictionary and a subway  map. The really interesting feature is a biorhythm calculator, displaying the user's mood on the handset's cover.
[via Akihabaranews]