Samsung S5620 Monte Gets Pictured; Leaked Specs Available
The folks of dailymobile.se were recently tipped by their buddy Cre_Rec about some fresh pics of the Samsung S5620 Monte handset. The device is shown in the image below and its specifications are available after the break.
Samsung S5620 comes with HSDPA connectivity, a 3.5mm audio jack, a microSD card slot, 200MB of internal memory and GPS. There's also WiFi on board, as well as support for 3G connectivity and a 3 inch full touchscreen display with the TouchWiz OS running on the device. We'll provide extra info, when we get it.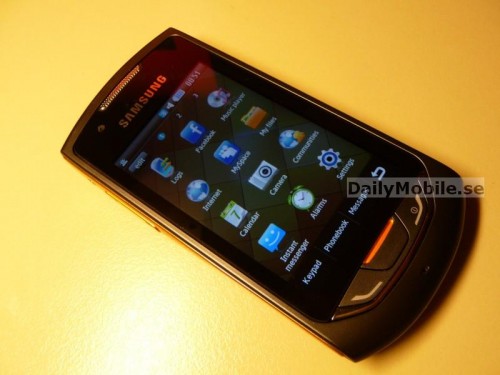 [via dailymobile.se]