Sciphone N21 Android Handset is an Average Dual SIM Device
Not much to say about this piece of gear, except for the fact that Sciphone's Android phone, the N21 got unboxed by Engadget Chinese, who found it to be very much like the General Mobile DSTL1, at least as far as looks are concerned.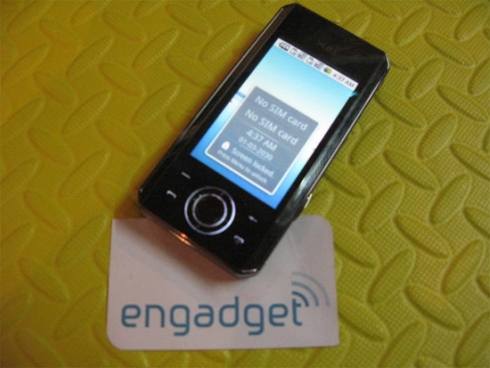 The handset doesn't pack surprises, since it comes with twin SIM slots, a 5 megapixel camera and a pretty old version of Google's Android OS. Better luck next time, Sciphone!
[via Engadget Mobile]