Sony Ericsson IDOU Gets Pictured Live
Looking for some hot quality pictures of Sony Ericsson's first 12 megapixel cameraphone? Well, Idou just got pictured in a pretty neat batch of photos, showing its superb looks and interface, plus that gorgeous camera sensor.
Virgile over at planete nokia is responsible for these pics and in case you've never heard about Idou, the handset's been announced at MWC 2009. Its packs a Xenon flash and a 3.5 inch touchscreen display (16:9 widescreen format) with a resolution of 640 x 360 pixels.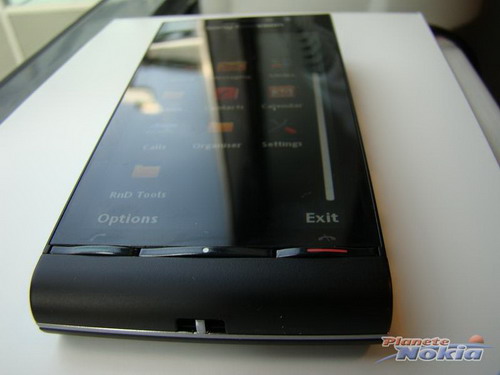 [via dailymobile.se]