Sony Ericsson LT28at 4G LTE Handset Packs 13 Megapixel Camera – Here Are the Photos it Takes
Sony Ericsson has been leaking a lot of handsets lately, including a 13 megapixel model known as the LTE28at, a 4G LTE unit with a 720p display. The real appeal of this device is its 13 megapixel camera, but that 4.55 inch display is also pretty interesting and appealing.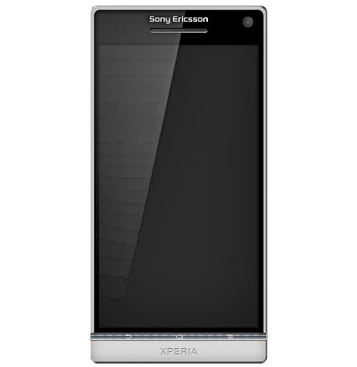 Supposedly, this model will be sold by AT&T in the USA and the source of the leak also says that we could be seeing the handset showcased at CES 2012. The image above is a mere render of the phone, so don't get too excited as we have no idea what this phone will look like. Keep in mind that this could be a different phone from Nozomi, that's actually LT26i and not LT28at. You can see below some photos taken with that magical 13 megapixel camera, making this the most powerful cameraphone since the Nokia N8.
The device also uses AT&T 4G LTE connectivity and it's expected that it will get a front camera with 720p capture. No other details have been made public and CES can't come soon enough, allowing us to figure what Sony Ericsson is planning for the future and if they finally have an idea for a decent tablet, not that Sony Tablet S crap…