Sony Ericsson Satio Back in Stores, Complete With Software Update
A couple of days ago we informed you that Sony Ericsson Satio was pulled from a bunch of British retailers, because of some software issues and following it was the Aino model. Now, the 12 megapixel cameraphone is back on sale, with a software update to correct the issues.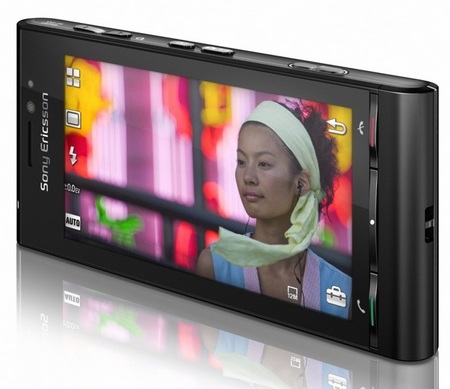 Very few details on the update have been released, except for the fact that it'll enhance handset speed and battery usage. UK's Phones4u is already selling the updated version of the phone right now, if you're interesting and they even claim that the sales were pretty strong over the past weekend.
[via Engadget]