Sony Ericsson Satio Gets Pictured in Black, Red and Silver
Last week, Sony Ericsson's fresh trio of Entertainment Unlimited handsets was the hottest topic on the web and yes, we're talking about Aino, Satio and Yari, three great phones announced by SE. After having a look at the touchscreen multimedia handset Aino, it's time to check out Satio, formerly known as Idou:
We're dealing with a 12.1 megapixel cameraphone with Xenon flash, Symbian S60 5th Edition on board and a 3.5 inch touchscreen (16:9 widescreen format) with support for a 360 x 640 pixels resolution. More Satio hotness in the following images and I have to say that the interface is really impressive.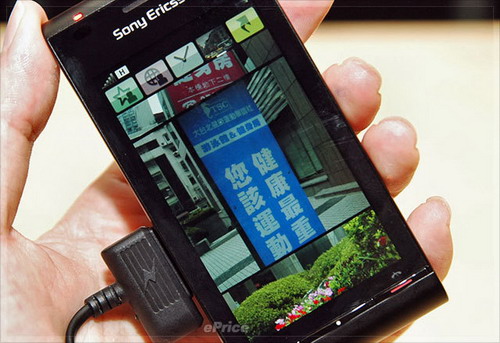 [via dailymobile]