Wiko Kite 4G Phone Costs Less Than 100 Euros, Wiko Birdy Also a New and Affordable Device
Wiko is a brand we've been hearing about lately and it's not to be confused with Wilko, also coming from France. Now Wiko has two new phones, both with affordable prices. There's the Wiko Kite, a sub 100 euro 4G phone and the Wiko Birdy, priced below 150 euros.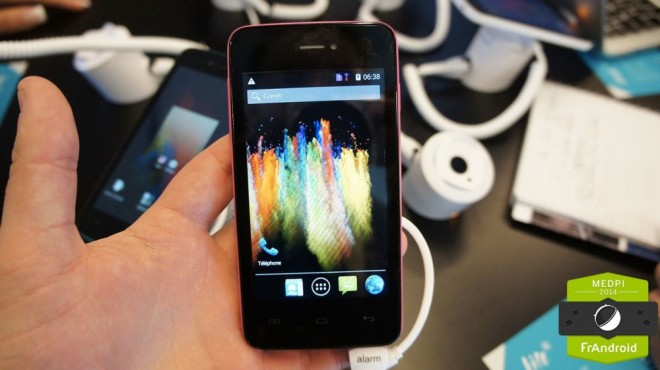 The devices have MediaTek CPUs and the Kite comes with a 4 inch display with a 480 x 800 pixel resolution and 1 GB of RAM. Its CPU is actually a dual core MediaTek with a 1.2 GHz clock rate and the internal memory will be 4 GB, but upgradable via microSD. We've got a 5 MP camera at the back, a front VGA shooter and Android 4.4 KitKat.
Wiko Birdy has a 4.5 inch display with a 854 x 480 pixel resolution, a front 2 MP camera and a 1.3 GHz quad core CPU. KitKat is also here and colourful cases will be available for both units. Birdy is slightly thinner than Kite and from we've heard Wiko is also preparing a new Nvidia Tegra 4i model with double the price of the Birdy, at least…