If until now, the Chinese companies were accused by the big smartphone producers as a result of the use of a similar design on their phones, it seems that now the things take a twist. More precisely, we get to know that the Chinese producer Digione claims that iPhone 6/6 Plus copy the design of one of its device.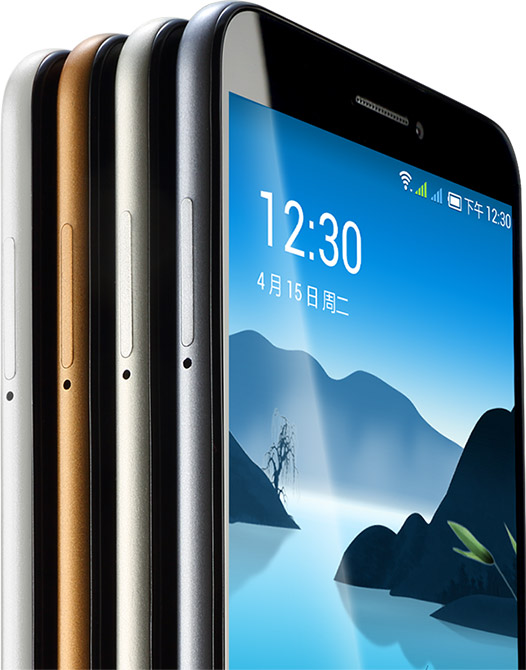 This device under the Digione branding is a low-end one that arrives with a 5.5-inch display, Android operating system and a price of only $130. According to the latest information, Digione sent in September this year a letter to Apple in order to inform about the fact that the new iPhone infringe a design patent granted in China in June.
However, it seems that the Chinese producer hasn't get any answer from Apple until now, and they decided to publish online the letter in case in order to catch press attention and Apple's too. As we already know, a while ago, Lenovo launched the Sisley smartphone, device that copy almost completely iPhone's 6 design. It remains to see what Apple will do in this case, and how is going to do with Digione.
via: 9to5mac.com