There's an interesting story from @upleaks today, saying that HTC plans on giving up the "M" naming pattern for its flagships. As you know, the first HTC One was codenamed M7 and the M8, well, M8. One would expect the next flagship to be called HTC One M9 or HTC M9, but apparently not.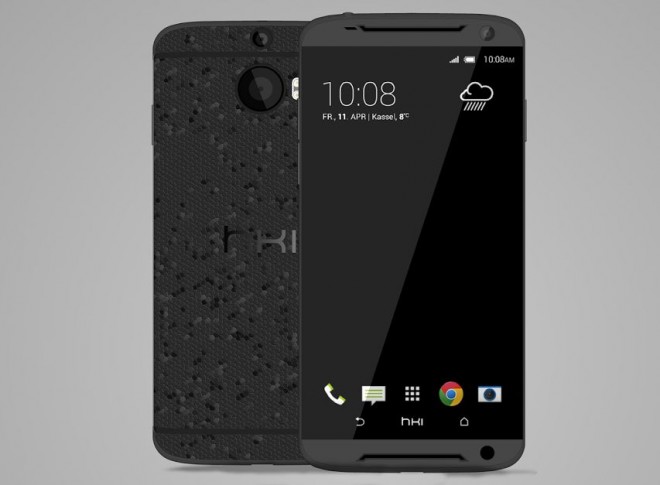 According to @upleaks, the new flagship won't be called M9. One of the pieces of evidence regarding this name change is the fact that the recently announced  HTC Desire Eye is codenamed M910x, so the "M" name now applies to more than flagships. Of course, the leakster may be wrong, or we should read into what he was actually saying. All he did mention is that the next HTC flagship won't be the 9, so there may be one inbetween.
I guess that now is the time to speculate on the next HTC flagship, so here we go. I expect 3 GB of RAM inside, a Snapdragon 805 or 810 processor inside, 32 GB of storage, a slim metal body with curved edges and a 13 or 16 megapixel camera. The Duo camera experiment may be canned, while the screen may be a 5.1 or 5.2 inch Full HD or Quad HD unit. What do you expect? By the way, the image above is just a concept..
via chinese vr zone