As the economic recession is coming to an end, we learn that it has taken its toll on companies like i-mate, that recently closed the doors of its Dubai HQ. The company, led by boss Jim Morissson (not The Doors' singer) announced its employees that they should take two months of compulsory leave without pay.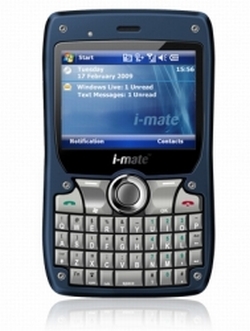 Next thing you know, the office was locked and the employees had no place to go, as far as work is concerned. Last we heard, i-mate launched the rugged phone 810-F and among their famous models there were also i-mate 8150 and the 6150 handsets.
In case you remember, initially HTC was all about rebranding HTC devices and selling them, making quite good business out of this initiative. However, their lack of originality eventually killed the spirit of the company, that had made quite well specced smartphones.
[via coolsmartphone]