There's a new affordable smartwatch in town, the NO. 1 G6, a device priced at $35 and sporting a stainless steel body (316L steel). It's a 9.9 mm slim unit and it's able to work with both Android and iOS handsets.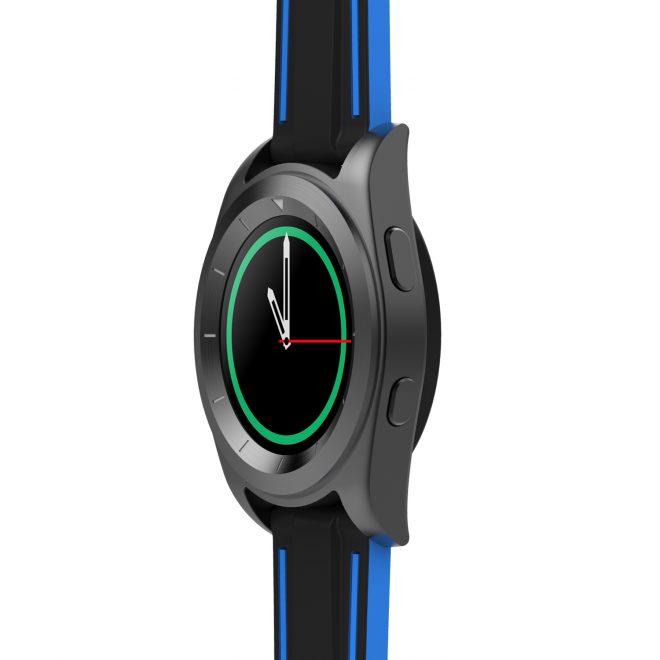 The maker of the wearable promises free shipping and its product comes with a MediaTek MT2502 processor. The G6 has a pedometer and it also uses a larger than usual 380 mAh battery, that should provide many hours of usage and standby. Mineral glass that's anti reflective and abrasion resistant is found at the front side of the watch. We have pointers for the time and date, with two mini windows shown.
A 1.2 inch HD round display is available here, surrounded by a hand polished metal circular frame. The belt is made of an advanced resin material, that's able to resist perspiration. A heart rate sensor is also here, plus a sedentary reminder and Bluetooth 4.0 compatibility. You can also get notified discretely of calls, news, updates, Skype calls and other such things on this device. Remote controlling a smartphone's camera is also available.
More details about the device are here.