Over the past weeks, there have been many theories saying that Samsung Galaxy S III's design, that disappointed quite a few people is in fact created by lawyers, trying to avoid getting into another lawsuit with Apple. Now, Samsung design VP Chang Dong-hoon answered these claims during the 2012 Seoul Digital Forum.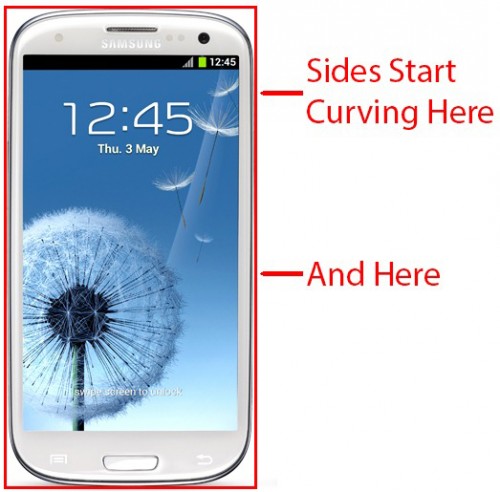 The official said yesterday that the design of Samsung smartphones has not changed because of Apple's suits. Their design direction is actually part of a 5 year plan, apparently and not a sudden change. Chang Dong-hoon told publications that Samsung has emerged as market leader in design and that the curved shape of the new Galaxy S model is the result of hundreds of concepts and tries of new formats. Well, it's still a big slab of plastic/polycarbonate that may seem a bit too rounded for the average technology fan.
The funniest thing in the world would be seeing the iPhone 5 getting rounded too and Samsung suing Apple for that… it would be hilarious! Anyway, I don't think that would be the case, since Apple is more of a rectangular smartphone kind of company. What do you think about the Galaxy S III design?