Best Buy Mobile has just started pre-selling the fresh Android 2.0 device Motorola Droid smartphone, although the device is due to hit the stores on November 6. If you purchase the handset via Best Buy Mobile, you'll get instant savings and pay $199.99 with a 2 year activation.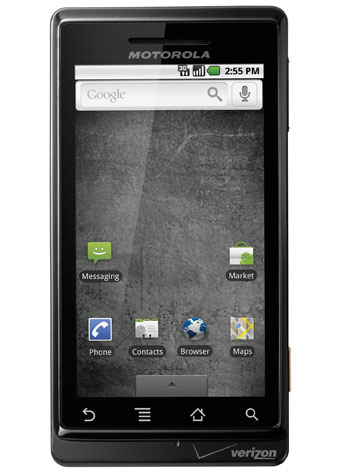 Aside from pre-selling the phone and offering instant savings, the retailer also provides services like the Upgrade Checker, an in-store service that allows the users to learn when they'll be eligible for the next phone upgrades. When the time to upgrade is near, they'll get a reminder call or email.
Also, Best Buy Mobile offers the Walk Out Working service, which means that they provide free in-store smartphone setup, with a specialist ready to sync personal email accounts, setup your Bluetooth headset and activate all the functions and features you need.
[via Business Wire]