ZTE S3003 is a Metal Phone With No Camera, Just Certified by TENAA
ZTE S3003 is one of the strangest handsets I've seen lately, not through some special feature it has, but rather for the lack of one: the camera. The device has just been certified by TENAA, which means you can check it out below and also learn its features.
The handset measures 7.4 mm in thickness, so it's quite slim and it comes in a gold colored case. It weighs 117 grams and packs a 5 inch TFT screen with a HD resolution. On board we find a quad core 1.5 GHz processor, 1 B of RAM and 8 GB of storage. There's a microSD card slot in the mix as well and somehow LTE is available on this now so well specced device.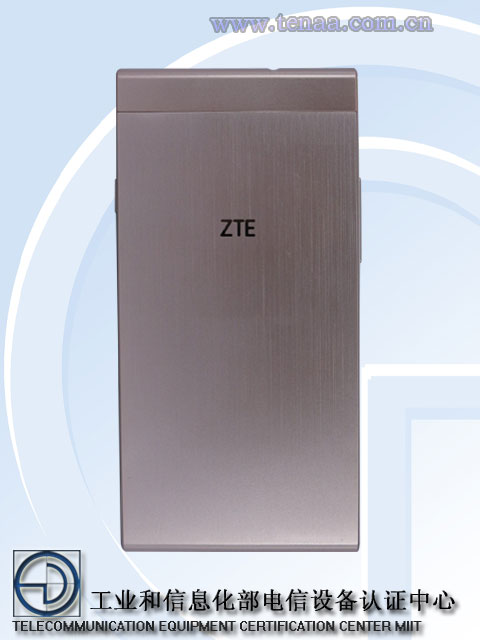 The lack of a camera on a phone can't be explained nowadays and it doesn't even have a front facing camera. I'm guessing the handset could be used in industrial environments, or in Foxconn factories, where you're not allowed to take pictures of future iPhones…
via TENAA