Apple has just bought a new company, Canadian firm Poly9, that makes interactive 3D software. Their solution can be used in a browser and paired with another Apple acquisition it would make a great Google Earth rival. We're talking about the mapping service company Placebase, that was bought by Apple last year.
Using Poly9 and Placebase's technologies, the Cupertino giant would create a very neat mapping system covering the whole globe. For example, the Poly9 Globe is a program that only takes up 303kb and is supported on any platform, providing Google Earth-like features.
Relying on its own solution for mapping would be great for Apple, as it would get rid of yet another service provided by Google on its beloved iPhone and iPad. This would also increase rivalry between the two tech giants… Anyone betting on the iMaps branding?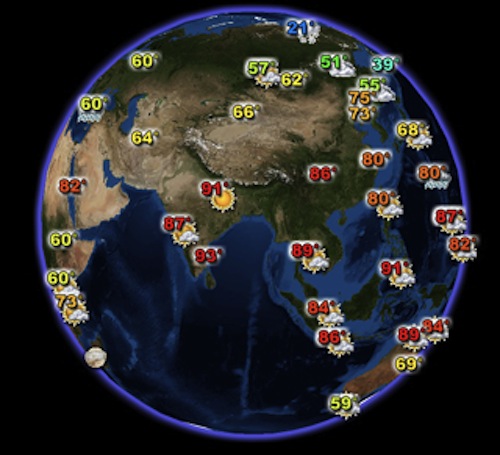 [via Gizmodo]