Chinese giant Foxconn has announced a partnership with CCTV (China Central Television), focused on IoT-based video services. It's interesting that a Foxconn subsidiary is the one with the partnership in fact.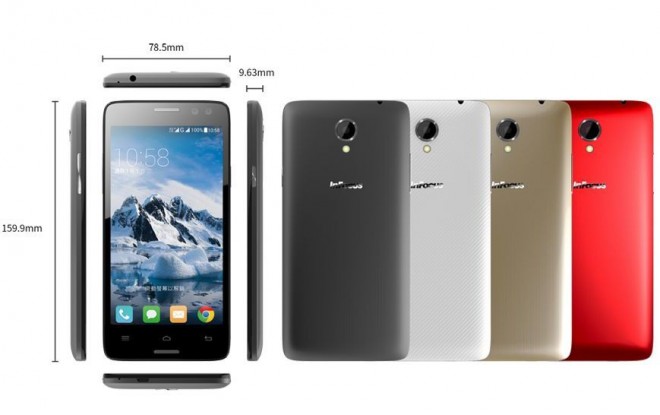 It goes by the name NxEra and has to do with a mobile connected cloud platform, that came up in 2014. It's also focused on Internet of Things technologies, for the purpose of recruitment, logistics, footprint, cash flow, information flow and technology flow applications, as claimed by the company data. This joint venture will offer a mobile e-commerce platform that will be integrated within TV channels.
New video content will be developed with a focus on 3D. Why 3D? Because recently, the Foxconn-related outfit released the InFocus M550 handset, that packs a glasses free 3D display and dual 3D surround sound speakers. The phone offers 3D applications and 3D videos, plus games.
via Digitimes