If you thought Touch Diamond 2 was the bomb, at Mobile World Congress 2009, you've got another thing coming! HTC Touch Pro 2 was just announced, featuring the same innovative zoom bar that was present on Diamond 2's specs list.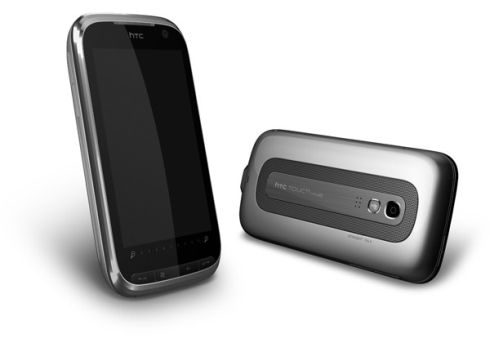 Touch Pro 2 features a 3.5 inch 800 x 400 display, a dedicated touch-sensitive zoom slider and a decent amount of memory: 512 MB ROM, 288 MB RAM plus microSD expansion. There's even a 3.2 megapixel camera on its specs list and a full duplex speakerphone, that'll be switched on just by flipping the phone over.
The handset will be launched in Q2 in Asia and Europe, with the rest of the world getting it this summer.
[via Engadget Mobile]