As the rumors regarding the LG G4 lower than expected sales performance are spreading, financial entities like the Daishin Securities or Korea Investment & Securities are lowering their figures for the Q2 LG profits. We're not talking about the whole LG Electronics, but rather its Mobile segment.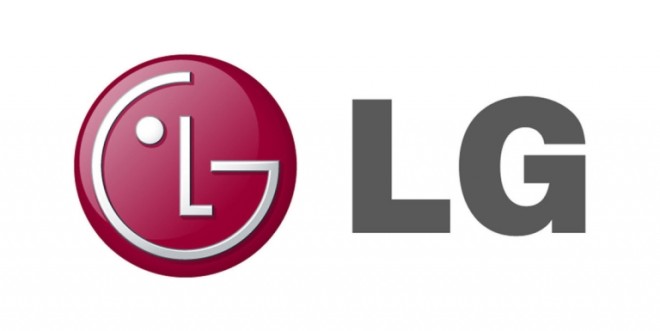 Daishin lowered its expectations to $50.7 million for the second quarter of the current year, down from the previous expectation of $92.3 million. Meanwhile Korea Investment & Securities took down a notch its predictions, from $104 million to $61 million. It's true that the LG G4 is a good phone, but expectations for its performance may have been too optimistic.
The new estimations are lower than the $66 million that LG's Mobile division brought in over the first quarter. As it debuted, the LG G4 was predicted to record at least 8 million units in sales volume in 2015, thus beating the record of the predecessor, that had 5.8 million units sold last year. LG would have to sell 2.6 million G4s each quarter to achieve that, but for Q2 the number is below 2.5 million, apparently.
We can't help but wonder what's causing this… maybe not enough stock of the phone? Too low production of the Snapdragon 808?