The idea of a "self healing phone" has puzzled many, even though LG tried that out on the G Flex and G Flex 2 and couldn't exactly convince the public that this was the way to go. Now, Apple is supposed to go the same way, judging by a patent filed back in 2014.
The patent has been released by the USPTO and shows that the Cupertino firm may make its iPhone part of the self healing trend. Unlike the LG models, the iPhone may heal more than just a scratch. In the official documents there's info about a process that an iPhone could start once it gets wet. It would "self heal" and detect the water that entered the speaker, than clear it out with a loud noise, but only when it senses it's in a noisy area.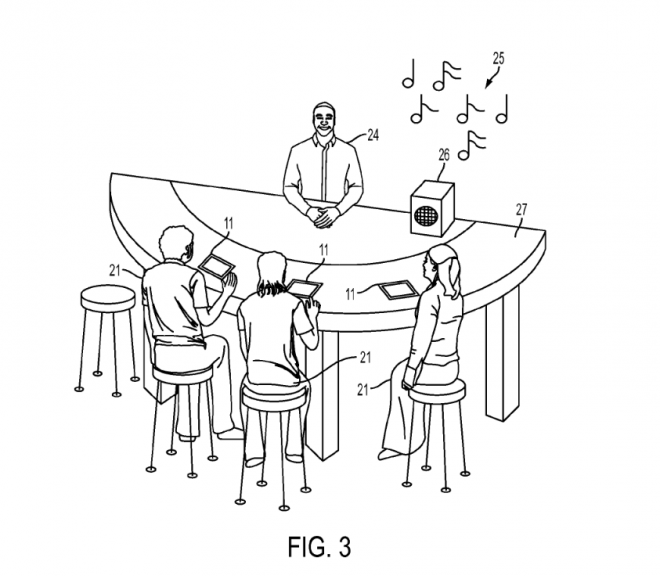 The documents go on to mention a self healing process that fixes dead pixels on the display. This involves a diagnostic test, that will run at night, while the owner of the handset is sleeping. Diagnostics of this kind could also be used to fix cellular connectivity and the camera issues, without needing to take the device to the Apple Store.
All of these technologies sound great, but also a bit far fetched compared to that we're using nowadays.
via Phone Arena