We finally have some solid info concerning Android 3.0 and even its follow-up, version 4.0. It seems that Gingerbread will be shipped to manufacturing partners in December, which is quite a delay compared to the October unveiling that was announced previously. Once the OS reaches companies like Motorola, HTC and Acer, they'll most likely start offering hot new smartphones and tablets, in time for the Christmas craziness.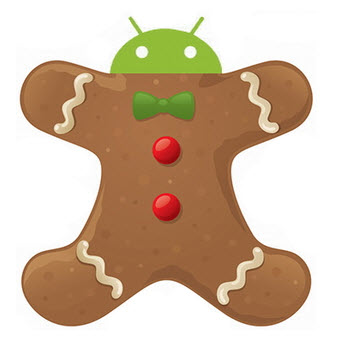 However, it may take a while to implement Gingerbread, so the very first Android 3.0 devices may only be seen at CES 2011, in January next year. As some of you may remember, Google said at some point that Android 2.2 isn't optimized for tablet use, while 3.0 will come with the specific functionality we've been waiting for.
As far as Android 4.0 (Honeycomb or Ice Cream) is concerned, it'll debut in the second half of 2011, as Eric Schmidt recently claimed that the life cycle of Android updates will stick to one new version per year. Also, new versions will focus more on innovations and less on minor upgrades.