Remember the issue concerning the accidental data collection performed by Google's Street View camera-packing vans? Well, it just got worse, as Google posted on its blog that precious info like entire URLs, emails and passwords were part of the collection. The company took the blame for it and now an investigation follows.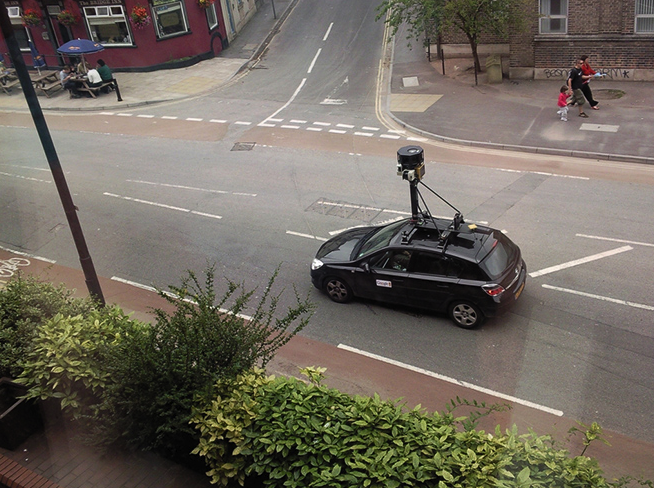 Google must hold on to the precious data, although it would very much like to hit the "Delete" button. However, the Big G can't do that since the authorities are still on the case and they need proof. For now, Google has appointed a new director of privacy in its engineering and product management segment.
Also, employees will get a more complex training when it comes to private data. The WiFi data leak is still a major issue, specially with sensitive data being tossed around like that.