HTC rocked the world during MWC 2011, in spite of their small incidents with the projector and speakers and the delay of the conference. Everything went smooth afterwards and 6 new appealing products were unveiled. We're talking about the HTC Incredible S, HTC Desire S and HTC Wildfire S smartphones, plus the two Facebook Phones HTC ChaCha and HTC Salsa and of course, the HTC Flyer tablet.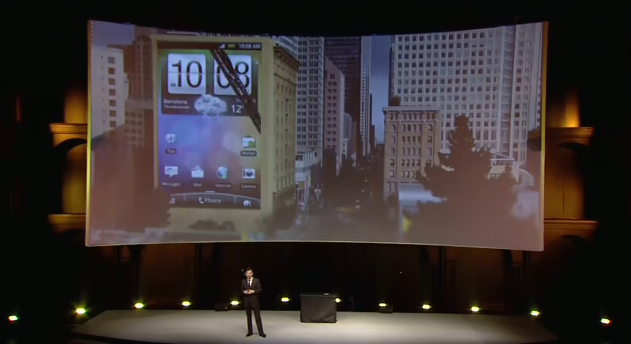 The Incredible S is the most powerful of the lineup and it finally brings the Incredible series to Europe, as the previous model wasn't present on the other side of the Ocean. Desire S is the follow-up to the famous Nexus One twin, while the Wildfire S will most likely bring Android 2.3 to the masses. All of these models come with the new interface of HTC Sense.
HTC ChaCha and Salsa were all about their Facebook button and dedicated social networking feature, that was shown with the contribution of Mark Zuckerberg, who also hit the stage at some point. As far as HTC Flyer is concerned, this is a nifty first attempt at a tablet, but till it replaces Android 2.4 + Sense combo with Honeycomb, we'll hold back from judgment.
Presentations were very good and Apple should feel jealous right now!