In spite of not being announced or even teased, it seems that a new HTC handset is ready to get some prime time. This model is dubbed HTC Desire 526G+, according to people in the know and it recently passed the authentication process of Taiwanese authorities.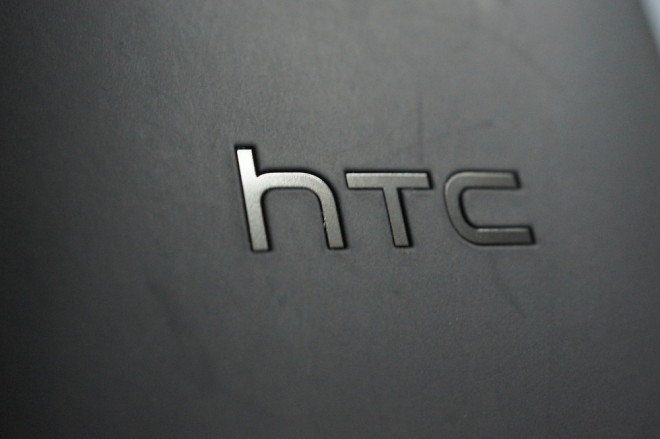 The product was certified for use on WCDMA and GSM networks, as well as Bluetooth and WiFi usage. We're dealing with a dual SIM unit here with a totally mysterious specs list, that we can only speculate about. Seeing how lower numbers in the Desire series mean less specs, I'd see something like a quad core CPU on board, maybe a 64 bit one, 1 or 1.5 GB of RAM and 8 GB of storage.
The phone may also come with HSPA+, or at least that's how I justify the plus in the name in my mind. Anyway, I expect a screen size around 5 inches, if not lower, since I can't see the Desire 526G+ being a phablet, but that's just my gust instinct.
via blogofmobile