Nav N Go has recently announced the availability of the iGO Amigo navi solution for the Google Android platform, after it was already made available for Windows Mobile and the iPhone.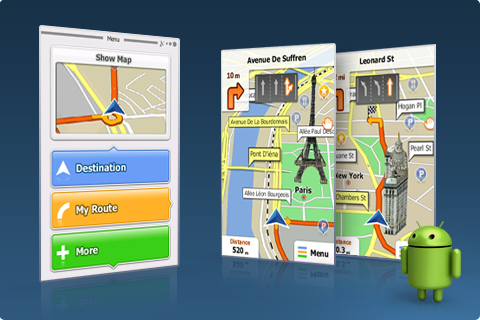 Since Android is gaining more and more popularity, specially thanks to handsets like Motorola Droid, this launch can only please the owners of device running Google's OS. iGO Amigo provides turn by turn navigation and other locations based services, but you shouldn't expect any difference between the new version and the previous ones.
3D visualization technology is supported and the solution uses an efficient route planning engine, plus other popular features. Nav N Go released the iGO amigo product, in its Windows version at CeBIT in March 2009, while the iPhone 3G version was made available in August 2009.
[via navngo]