Today, through a report developed by DigiTimes, a source that received a couple of information from Asia, we get to know that the new Android One platform won't be adopted by the Chinese-based smartphone producers. As we know, a couple of days ago, Google launched in partnership with several manufacturers from India, the first Android One devices.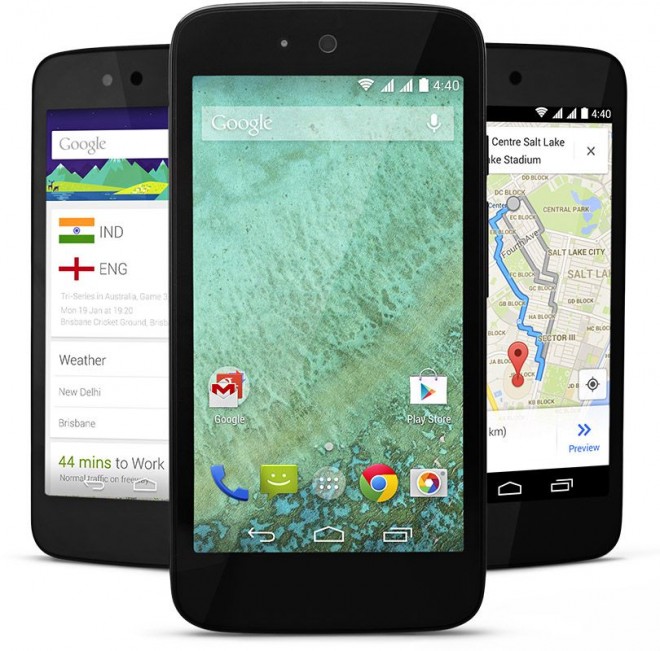 Among the benefits offered by this platform we have both the stock-looking interface and the quick software update that will be send to users by Google. However, Android One smartphones are coming with pretty low specs compared to those low-end devices from China, this one being a main factor that makes the Chinese producers to not launch devices with Android One.
While an Android One smartphone offers a 4.5-inch display, a quad-core MediaTek processor clocked at 1.3 GHz, 1 GB of RAM, 4 GB of storage and a 4-megapixel main camera, all for a $115 price tag, Chinese manufacturers are able to launch a 5-inch device with a 13-megapixel camera and an octa-core processor for just $100.
In this way, Chinese companies won't get any benefits from launching such devices on the market, taking in consideration the fact that Google set some specs that must be accomplished by producers in order to keep getting the software support in the same time, Google being able to launch just a single update package for all devices that are using the same CPU and hardware configuration.
via: digitimes.com