Twitter is slowly but surely becoming a better source of info than CNN, since it was the first to announce Michael Jackson's death, the Chisinau and Iran revolutions and now the new Nokia N97 firmware.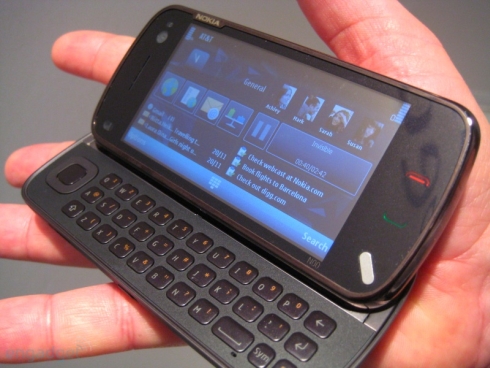 The Nokia Conversations Twitter account has some fresh info posted about a brand new firmware update for the N97, the N97 SW 1.1 (11.x.021) version. We'll see it released on Wednesday, but there's no list of fixes available yet, sadly. However, we do know what needs to be fixed on this smartphone: the in call volume and the freezing OS.
We saw some reviewers on the web giving Nokia N97 a pretty low score, maybe for its weak processor, high cost and the lack of multitasking… Those can't be fixed with a new firmware, so Nokia will have to think twice before releasing the N98.
[via Phone Arena]