We're a bit over two weeks away from Apple's rumored event on March 22nd, where a new iPhone is expected to debut, so it's no surprise that leaks keep pouring in. Now we get to see a supposed case for the iPhone 5SE, that's pictured below.
This is an important leak, because it confirms the circular volume buttons and a styling closer to the iPhone 5S, not the pill shaped buttons of the iPhone 6. Of course, it could all be fake, but we tend to believe it's real, after so many leaks. The Power button stays at the top and the audio jack and Lightning port, as well as speaker are on the bottom, judging by the cutouts.
Such a phone remains a strange idea for me, but the purpose is clear: replace the iPhone 5 and 5s and create demand for the smaller unit again. It remains to be seen what the public's response will be, especially since we don't have a clear idea of what the selling point is here. Maybe the price?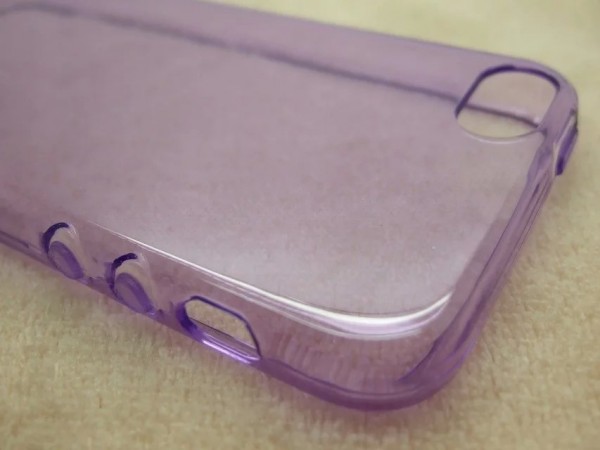 via cnbeta.com