T-Mobile UK recently decided to cut HTC Desire's price in order to fight the iPhone 4 offers, turning everyone crazy these days. HTC Desire is available now for as low as $55, with a contract of about $30 per month. Said contract includes 100 text messages, 100 minutes and 3GB of data.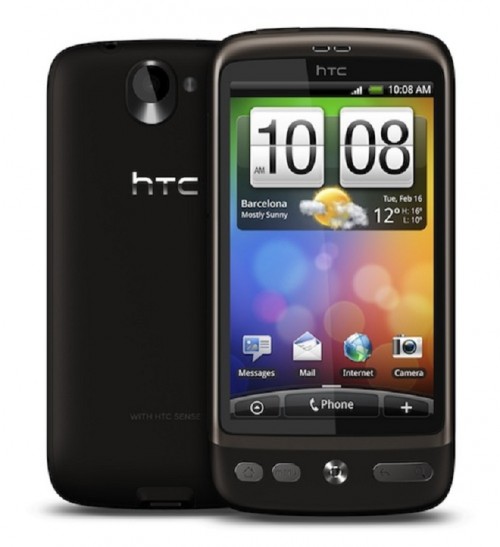 There's also the option of getting this Android phone for $76 with a monthly contract that includes 500 texts, 600 minutes and 3GB of data, but it'll cost you about $38 per month. Meanwhile, the iPhone 4 is selling via Vodafone for about $332, with a monthly contract.
Will the new price of the 1GHz Snadpragon-based smartphone be enough to make it compete with Apple's fresh toy? Keep in mind that there's also a port of Android 2.2 for this device, so it's all the more appealing now.
[via IntoMobile]