We know the company ViewSonic courtesy of the tablets it makes, but it appears it makes more than that. The firm is preparing a new TD-LTE smartphone, one dubbed ViewSonic V500, that's coming to China Mobile.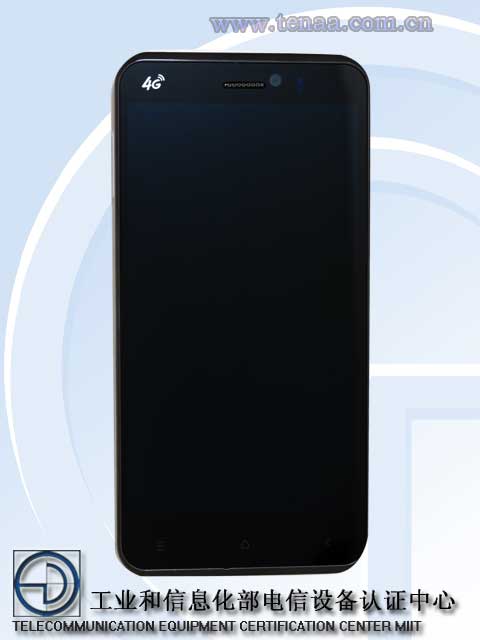 The product has already passed the authentication of the Chinese Industry and Information Technology on September 19th. The device runs Android 4.3, features a quad core 1.4 GHz processor and relies on a 5.5 inch Full HD display. It also comes with TD-SCDMA 2000 connectivity, GSM and WCDMA, while inside we find 8 GB of storage and 2 GB of RAM.
The battery is a 2500 mAh unit and this smartphone measures 8.5 mm in thickness and weighs 180 grams. It will come in black and indigo and it's scheduled to debut on China Mobile pretty soon. I remember that ViewSonic was a pretty big presence at MWC 2013, but ever since then I haven't heard much about them… maybe they're ready for a comeback!
via blogofmobile