Vivo has never been shy to compete with the greats and if taken together with Oppo, they would actually be the largest phone maker in China and possibly the world. Even on their own, they're making great selfie-focused devices, with slim waistline and Hi res acoustics. Their achievements came via a strong R&D investment, that will continue in the future. Today we learn more about it.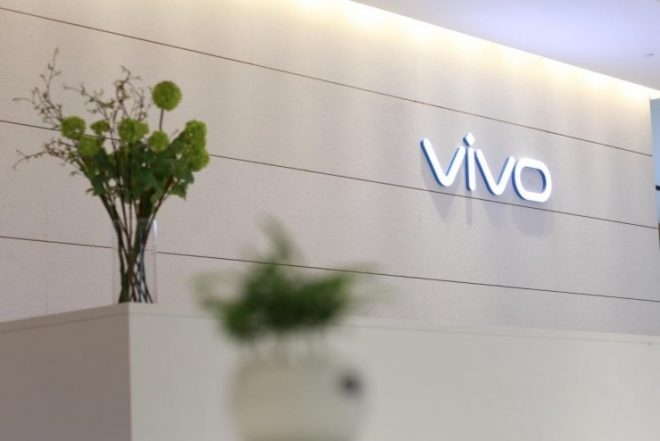 The company has inaugurated a new research and development facility in Hangzhou, that will focus on mobile device camera algorithm and camera-related advancements. There's also AI in the mix and talented engineers are said to be involved with the project. Hangzhou is supposed to be a hub for such talents. Senior VP Li Leheng was there to deliver a speech, at the inauguration, confirming the growth of the company.
Work started on this center ever since last year in the second half and in January this year a capable team was formed for it. Picture taking has become a vital aspect of the smartphone experience and Vivo really wants to make an impression in the field. They're going against giants, with Huawei working with Leica and Oppo inventing new technologies like the 5x optical zoom for slim handsets.
Among the technologies that Vivo is exploring there's one related to a new independent DSP chip, based on raw domain and multi frame noise reduction. Dynamic range capture is improved and also object tracking. Vivo has been launching 20 MP selfie phones and devices with dual back cameras like the Xplay 6, that received high praise for its low light abilities.
via leiphone