Xiaomi confirmed earlier today that they're going to host an event on the 19th of the month and the conference has all the odds of bringing us the long awaited Xiaomi Mi 5 handset. Interestingly Xiaomi's announcement comes after Meizu also announced a conference for the middle of the month.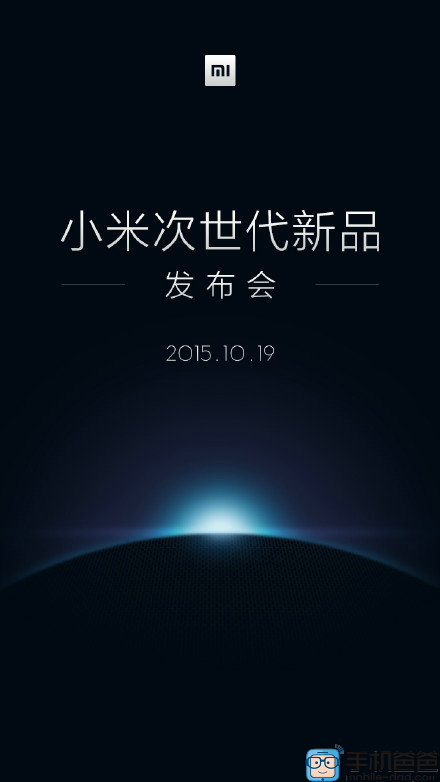 Fresh rumors say that the Mi 5 will feature the MediaTek Helio X20 processor, a 10 core powerhouse, that's expected to give the latest Snapdragons and Exynos units a run for the money. Previously, we heard that this Xiaomi phone would feature the Snapdragon 820 chipset, but that one will only be on commercially available devices in 2016, so Xiaomi can't wait that long.
The lower cost of the chipset is also an advantage for Xiaomi, that would have probably spent more on the Snapdragon 820. We'll remind you some of the rumored specs for this phone: a 5.2 inch Quad HD display, a back 16 megapixel camera and a front 8 MP shooter, plus 4 GB of RAM and 64 GB of storage. Android 6.0 and a 3030 mAh battery are also being mentioned. Source say we'll still get a Snapdragon 820 version, but with a higher price, while the Helio X20 one will cost in the range of $316.
via mobile dad