Through a new Xiaomi teaser we get to know that tomorrow on March 31st, the well known Chinese company will release a new device from the smart-home category. As the image below suggest, this new product will be an intelligent electronic scale that will synchronize the data with our smartphone.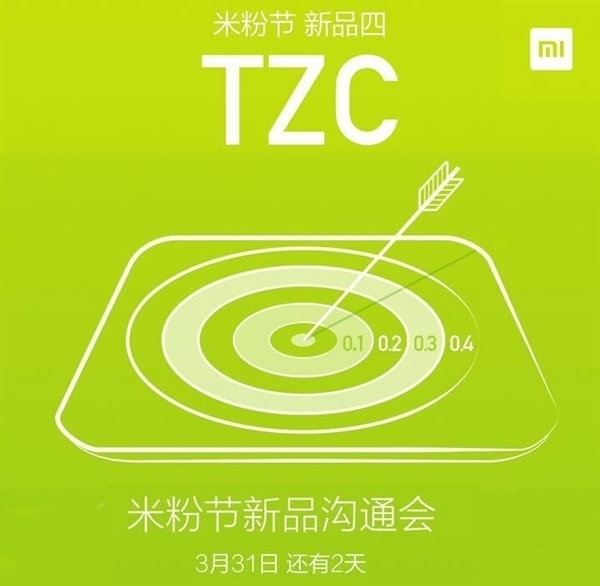 Shortly after Xiaomi posted this teaser, the guys from UbuntuTeam revealed on Weibo a couple of live pictures with the scale in case. We can notice a really slim product that offers an electronic display and a pretty basic package made out of cardboard.
Even if other information are unknown for the moment, this new intelligent scale brought on the market by Xiaomi could represent a new step in the health&fitness concept that started a while ago once we got apps to monitor our steps, the number of burned calories or the sleep cycle.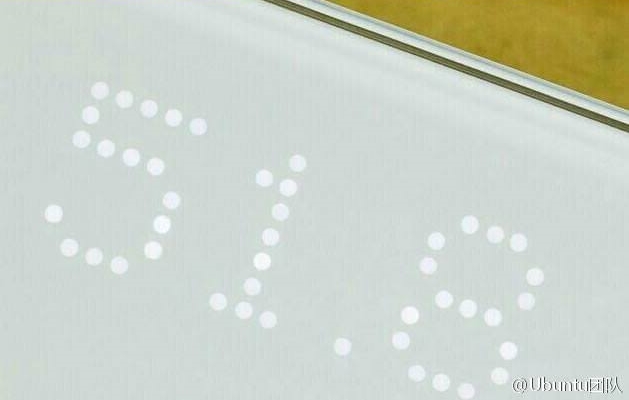 via: igeek.com.cn