Lenovo's spinoff, ZUK has received some traction with the Z1 handset and now we learn more about that model. It's going to get Android 6.0 Marshmallow next month and it's already been pictured running it.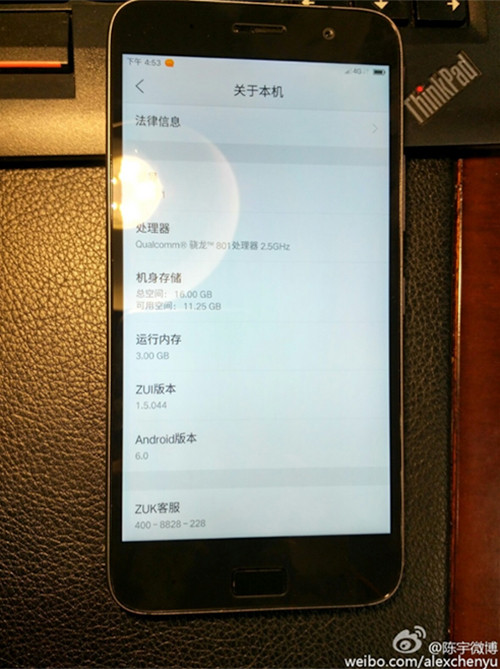 The phone was released with Cyanogen OS 12.1 on board and it will get an update to Android 6.0 also in a customized version. Chen Yu, one of ZUK's main men posted the image and detailed the plans. Jumping to Marshmallow will also bring a new version of the ZUI theme. We remind you that ZUK Z1 has a 4000 mAh battery, 64 GB of storage and a 5.5 inch Full HD screen.
Debuted in September, this device had a limited sale at the end of October, when it was priced at $280, down from the usual $350. ZUK and Lenovo are banking big time on this model, that had a special event in Dubai when it debuted.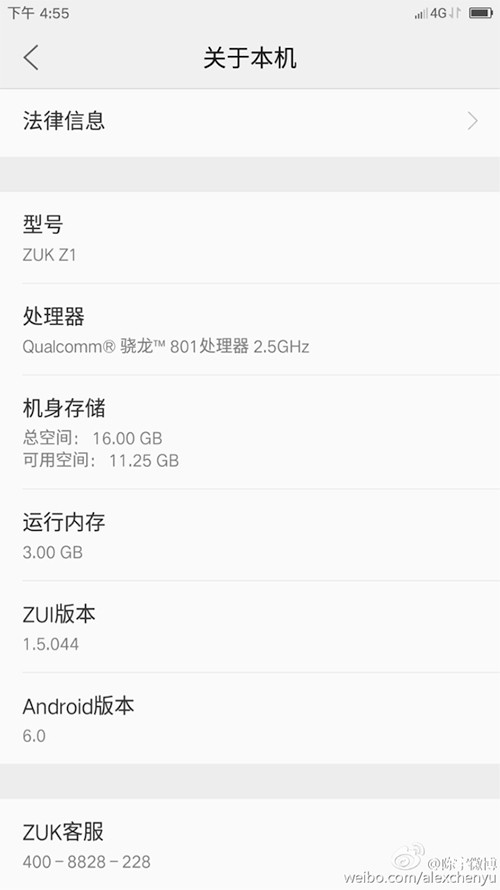 via cnmo