Oh my God! What a fresh leak we've got on our hands, so fresh it's hot… This is the G3 folks, the third Android phone, also known as HTC Hero and these pictures have just spread all over the web.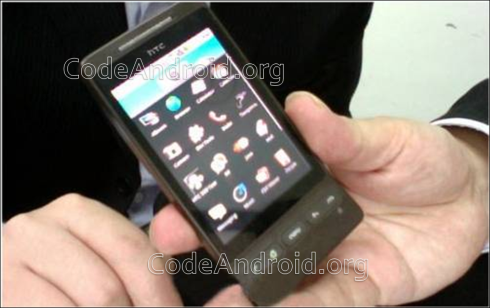 We'll probably see the device on the market in Q3 2009 and you should notice that the handset is quite similar to HTC Magic, as far as the form factor is concerned. HTC Hero could be a bit slimmer and it seems that there's no trackball at the bottom (too bad).
The good news is that there's a 3.5mm headphone jack included in this new Android phone, solving one of the complains of Android handset owners.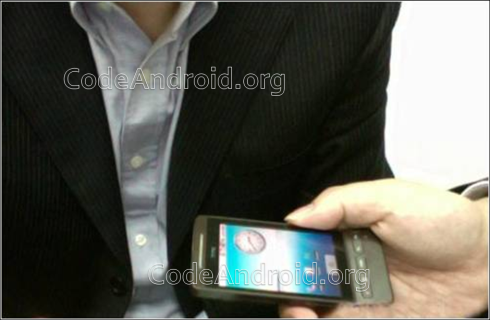 [via codeandroid.org]