It may interest you to know that Apple got 46 patents today and that they have to do with 3D camera development, accessories and haptics. The US Patent and Trademark Office published the series of patents, but two of them are the really interesting ones.
The first is a brand new 3D camera system that may be integrated to future iDevices or even be launched as a standalone camera. It appears that Apple acquired the patent from inventor Ken Parulski, who is a very big name in the field of photography, with over 200 issued patents. The new way to achieve 3D images from this patent is basically to provide a single optical path that is moved along a fixed track.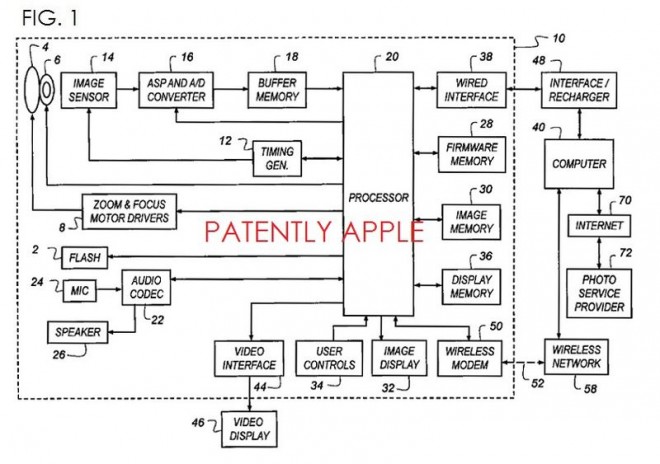 This basically eliminates the need for two camera sensors to produce stereoscopic images. The documents mention this as a "single camera autostereoscopic imaging system". This involves capturing different perspectives captured as the camera is moved to fixed locations in its path. The haptic patent refers to a multi tiered haptics system and this invention actually goes back to 2012.
Apple also got 5 design patents today, including one for their Thunderbolt to Gigabit Ethernet adapter, as well as their battery life indicator on the screens of iDevices.
via Patently Apple