ASUS debuted the ZenFone 2 recently in India, but aside from the phone, they also launched some interesting accessories. Those include the ZenPower, Lolliflash, ZenEar, ZenFlash and ViewFlip Cover Deluxe.
These devices include an external battery, external flashes, cases and headsets. The View Flip Cover Deluxe is compatible only with the ZenFone 2 handsets, but the rest of the accessories should work with most Android devices. The ZenPower is a 10050 mAh capacity power bank, that weighs 215 grams and charges devices via an USB 2.0 port. It's priced at $23 and moving to the ZenEar, that's an in ear headphone made by ASUS together with 1More. It's priced at $9.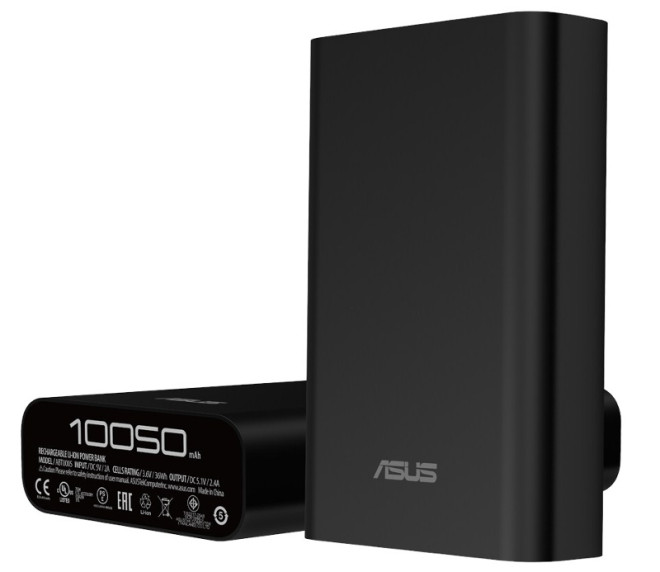 Then comes the ZenFlash, a Xenon flash dongle, that can be attached to the smartphone and it's 400 times brighter than a regular LED flash. Its priced tag is $23. Finally, there's the Lolliflash, that looks like a lollipop and it's a dual LED external flash that costs $12. The View Flip Cover Deluxe is a flip cover for the ZenFone 2 device, with a window at the front.
You can spend $25 on it.
via androidos.in