One of the most interesting launches of CES 2015 was certainly the ASUS ZenFone 2 smartphone, with its crazy 4 GB of RAM. Now the handset is ready to have derived versions from the original specs announced at CES.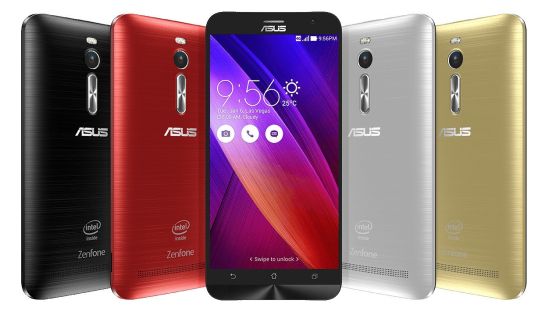 Originally, we knew this powerhouse of a phone would come with an Intel Atom Z3580 processor, a quad core chipset accompanied by PowerVR G6430 graphics. Now, there appear to be two more version of the 5.5 inch handset, one with a MediaTek CPU and the other with a Qualcomm. Focus Taiwan has it on good authority that the ZenFone 2 will come soon in Qualcomm and MediaTek versions.
The Qualcomm-based ZenFone 2 will be priced lower and it will come in the second quarter of the year, being targeted towards the mainstream market. And then the ZenFone 2 with MediaTek will hit markets where 3G phones are popular, like India. That version will arrive in the second half of 2015, as a sort of successor of the Intel model.
In the meantime the OG ZenFone 2 is coming to Hong Kong, Taiwan, Singapore, China and France next month. More countries will get it in April or May and Brazil for example will get it in June.
via gforgames