AT&T recently claimed during a Symbian Partner Event in San Francisco, that due to the increased sales of its smartphones, the need for a single OS on these devices is imperative. Care to guess what that OS will be?
While, Symbian of course and I bet that Windows Mobile, Palm, BlackBerry and Mac OS X didn't take the news lightly.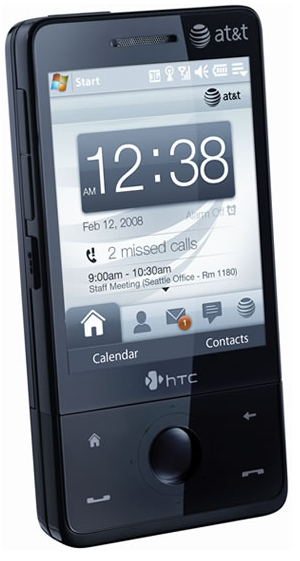 An universal OS would be great for AT&T, but not quite useful for clients accustomed to BlackBerry's business functions and the iPhone's neat interface. Of course, there are tons of customizations for a certain OS, so the users will get to play around with them, but there will still be software limitations, as there's no operating systems to satisfy all.
I really can't imagine a HTC Touch HD device performing the same actions as a BlackBerry Storm, an iPhone 3G and a Samsung Omnia…
[via Boy Genius Report]