Wrote a letter to Santa yet? Now you've got more options to include on your presents list, as BGR have managed to get a hold of the AT&T internal control document that shows the new releases from now till the end of the year. The list is available after the break.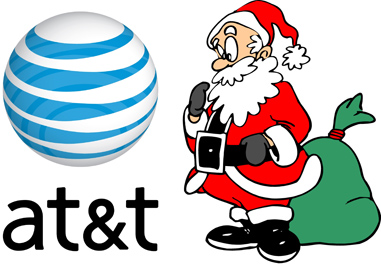 – Pantech Matrix: $80 after MIR
– Samsung Propel:$80 after MIR
– AT&T Quickfire: $100 after MIR
– Samsung Eternity: $150 after MIR
– Samsung EPIX: $200 after MIR
– LG Incite: $200 after MIR
– HTC Fuze: $300 after MIR#
BlackBerry Bold should also be on that list, as far our sources say, but no pricing was announced yet. It's very likely that this handset hits the street earlier than Christmas, but a delay is also possible, so start hoping and behaving nicely.
[via Boy Genius Report]