After finding out that Kyocera plans to make an Android Phone, we got word that a small Australian company plans to manufacture a device with that same OS and sell it locally. The company's name is Kogan and they've announced the release of the device somewhere around Christmas time, for about $199.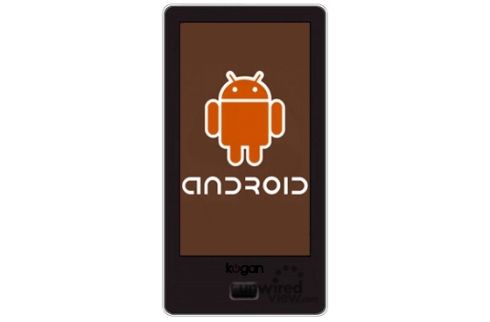 This Kogan Android handset wasn't named or built yet, but we know that it'll borrow the iPhone's looks and feature GPS, WiFi, Bluetooth and a touchscreen. Also, the device will include a trackball and the picture you can see above is only a mockup of the Kogan Android phone.
In case the above-mentioned price was is Australian dollars, the American price will be about $138 in US dollars.
[via Unwired View]