If you're craving for more QWERTY love from BlackBerry, the 9720 Samoa model is as close to that as you're going to get these days. A press render of the device has just leaked via @evleaks and we're discussing it after the break.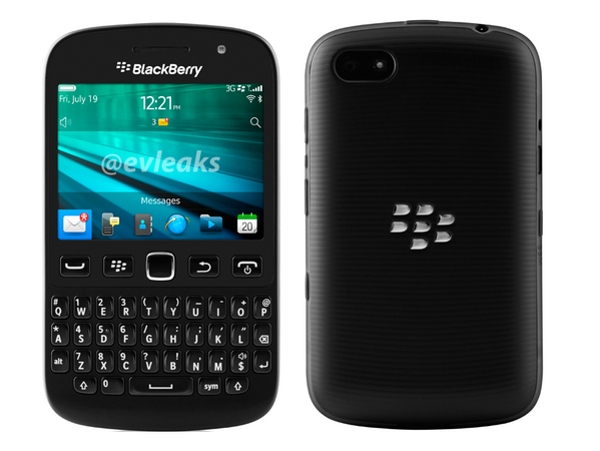 The obsolete BlackBerry 7 platform will be on board apparently and this is targeted at consumers in emerging markets, apparently. The Samoa features a QWERTY keyboard, an optical trackpad with send, menu, end and back keys included as well. The BlackBerry 9720 will also feature a few dedicated buttons on the sides and it will support a 480 x 360 pixel resolution.
Info about specs or launch date isn't available right now, so we can't tell when this will be coming. I'm imagining that since it's not a fresh BB 10 OS device, its price tag will be lower than a normal flagship. I would take this info with a grain of salt, since we may only be dealing with a canned prototype in the end.