Seunghan Song is the creator of the gorgeous Window Phone and now his name surfaces online again, as he designed the interesting Blackhole Phone. This device can modify its front side and provide more room for the keyboard, or more room for the screen, according to the user's needs.
When you want to read a message, for example, the screen will expand its size, while the texting will take place on a larger keypad and a smaller screen.
Motion sensing technology should be on board, in order for this to work and we've yet to find out if the transforming keys are virtual or physical, although we tend to believe the first version.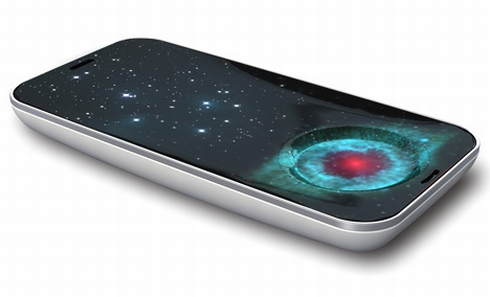 [via Concept Phones]