If Apple's not going to reveal any cool tablet soon, at least China Mobile has one for us, as it's shown in a recent online leak, bearing the carrier's G3 logo. The device supports TD-SCDMA 3G connectivity and it incorporates a 7 inch touchscreen, plus it runs Google Android.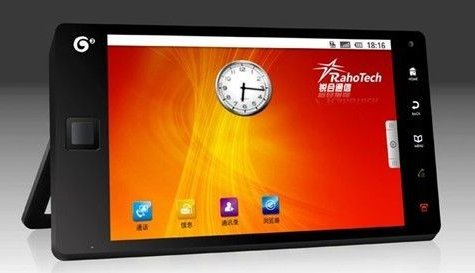 We don't know what CPU is running the show beneath the case, or its speed, but what we do know is that the tablet comes with voice and video calling, web browsing, email, SMS/MMS messaging and multimedia features. Turns out that the device is part of China Mobile's open mobile system and OPhone project, with the support of Samsung, Dell, Lenovo and Motorola.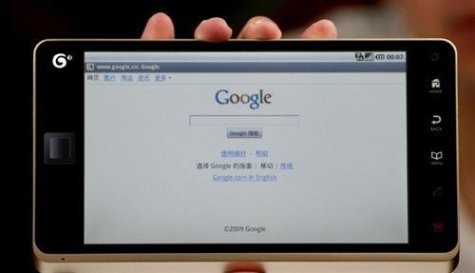 It's pretty strange that this tablet also comes with "call" and "end call" buttons, but this might just prove to be a huge phone in the end, who knows? VoIP could do just fine and the TD-SCDMA support means that the device won't reach other countries except China.
[via pocketables.net]