We've seen an Intel CPU-based phone back at CES 2012 and it would be about time to see the likes of the Lenovo K800 launched on the market. During a Q1 financial earnings call, Intel CEO Paul Otellini told investors that the first smartphone with Intel CPU on board will launch later this week.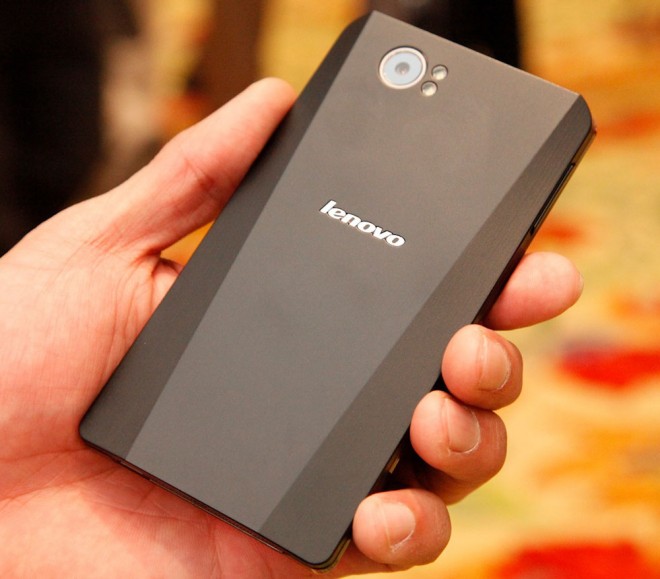 If it's the Lenovo K800 he talked about, then don't get your hopes up, since this 4.5 inch smartphone is scheduled to debut in China. It's packing a 1.6 GHz Atom Z2460 processor and runs Android 4.0, but is this really the model that's coming? Rumors say that we should in fact expected another Medfield-based unit, the Lava Xolo X900, coming to India on April 19th. This is an India-only product, that will come with a 1.6 GHz Medfield processor and Android 2.3.7 Gingerbread as the OS.
It's also said that this device will have a 3.5 inch or 3.7 inch display and an 8 megapixel camera. People who saw the phone in action weren't that impressed. It supports a 1024 x 768 resolution, it's very light for a modern smartphone, but it also has physical keys that are clunky. The capacitive buttons are too short and narrow, sadly. No info on pricing and I'm really curios to figure out the identity of the REAL Intel phone.