Well, Google Nexus S is here, courtesy of Google's announcement, but is it really what we were expecting? This very first Android 2.3 phone was inspired by Samsung Galaxy S and it relies on a 1GHz Hummingbird CPU, although we were hoping for some dual core action here. Size-wise, you get a handset that's a bit thicker, taller and wider than the iPhone 4 and it packs a bigger screen.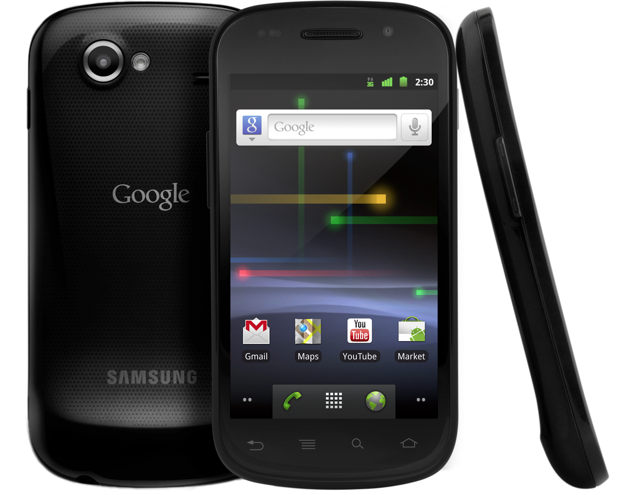 Luckily, the phone stays slim, or at least slimmer than the EVO or the Droid X, according to Techcrunch's review of the device. Its Super AMOLED display supports 480 x 800 pixel resolution, shows deep blacks and supports great viewing angles. The camera is also a bit disappointing, with its 5MP resolution and flash, since we were hoping for at least an 8MP unit, Xenon flash or some impressive 1080p capture.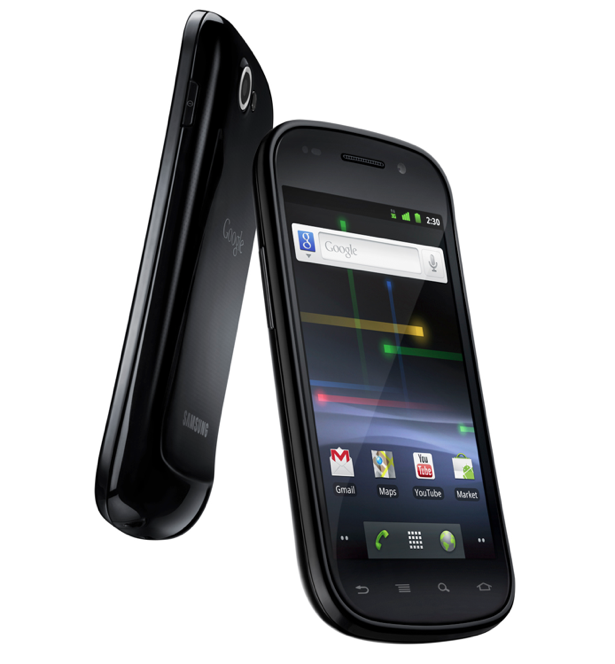 Possibly under the impulse of the WP7 mania, the device comes with 16GB of internal memory (flash) and without an expansion slot. What we like about it is that it includes NFC, so it's nice to see some new technology at work, specially once we get the related/associated services. Techcrunch ends its review saying that iPhone users won't switch to the Nexus S, while Android users will prefer this device to any other unit based on this OS.
In the end the choice is yours, for $529, a reasonable price for the specs you're getting, but hey, there's still the Nexus One that's also receiving the Android 2.3 update in a few weeks. Will a 4 inch Contour Display and NFC win you over?